E-Mail

info@friendsracket.ch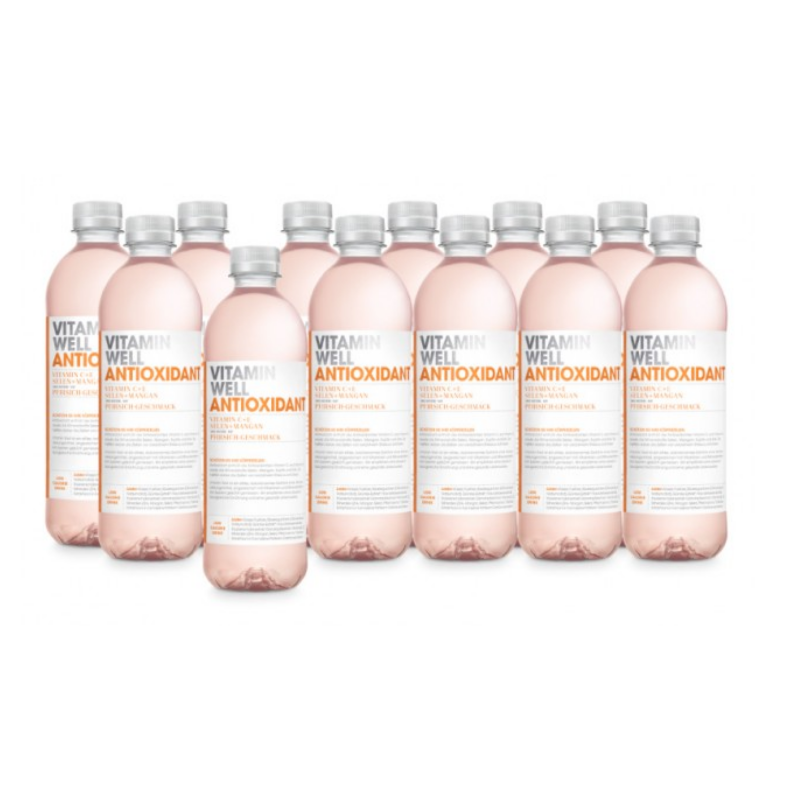  
Vitamin Well Antioxidant (12 x 500ml)
Vitamin Well Antioxidant (12 x 500ml)
ANTIOXIDANT - PROTECT YOUR BODY CELLS!
Vitamin Well Antioxidant contains the antioxidants Vitamin C and Vitamin E as well as the minerals selenium, manganese and zinc. They help protect the cells from oxidative stress.
Vitamin Well is a low-calorie drink enriched with various vitamins and minerals. All of our vitamin well drinks contain 4.2g of fructose per 100ml. We recommend a varied diet and a healthy lifestyle.
14 other products in the same category: