E-Mail

info@friendsracket.ch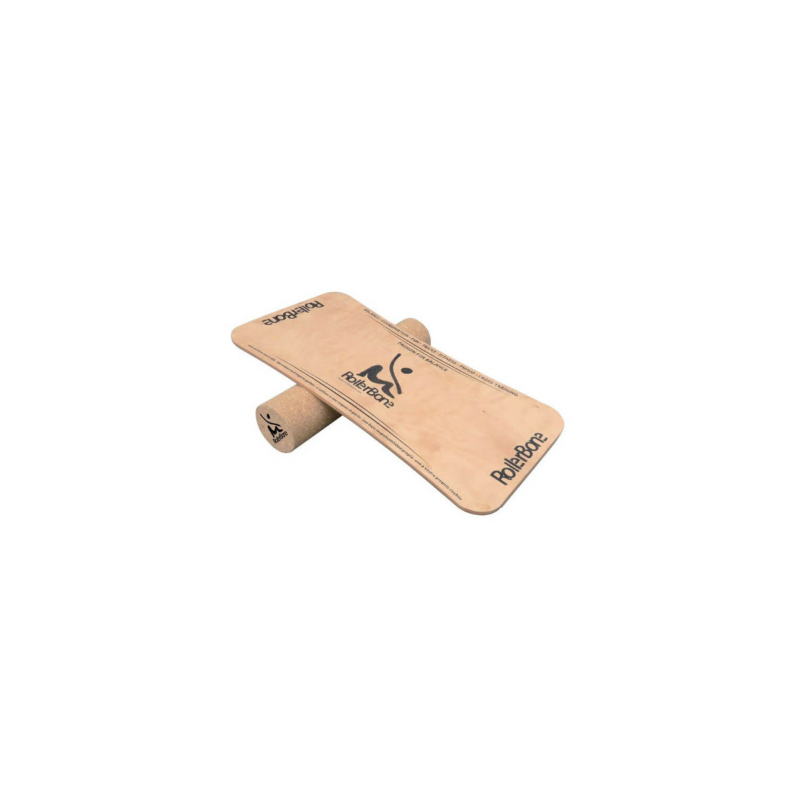  
Rollerbone Starter Set Kork (1 pcs)
Buy Rollerbone Starter Set Kork (1 pcs)
The RollerBone starter set "KORK" is a balance board with cork roll for children and beginners.
trains coordination, balance and agility
Strengthens tendons, muscles and ligaments
Can be used with dumbbells or weight bars
In and outdoor usable
Can be used in leisure, sports, prevention and therapy
The RollerBone starter set "cork" Convinced by its innovative design
The RollerBone starter set "cork" consists of sustainable products such as cork and various maple woods. The cork scooter rolls slower across the floor. Thus he offers the necessary liability. Therefore, the balance trainer is ideal for children from the age of 4 to playfully discover their balance skills. But not only for leisure fun, the training device is ideal. Also for board athletes, as a complementary training method, the set is very popular. The geometry of the board with wider outer areas enables you to stand securely. Due to the innovative design and the good inertia, the board stabilizes immediately when tricks.
Product details:
Mass Board (LxB): 64x33 cm
Mass cork scooter (LxB): 45x10 cm
Material: Various maples and cork
Resilient up to 90 kg
The set consists of:
RollerBone Starter Board
RollerBone cork scooter
The RollerBone starter kit "cork" - more than just a board!
The RollerBone starter set "cork" guarantees a great fun factor, in which a lot of agility, coordination and balance skills are trained. Ideal for all sports where balance and agility are needed. Through the countless exercise variations and tricks that can be performed with the board set, you can adjust the level of difficulty individually. Regular exercise can improve your body balance, strengthen tendons, muscles, and ligaments. The Starter Cork Set is also excellently suited for prevention and therapy, because countless exercise options address a wide variety of muscle groups. In addition to the board training, dumbbells and weight bars can also be integrated into fitness training for the more experienced.