E-Mail

info@friendsracket.ch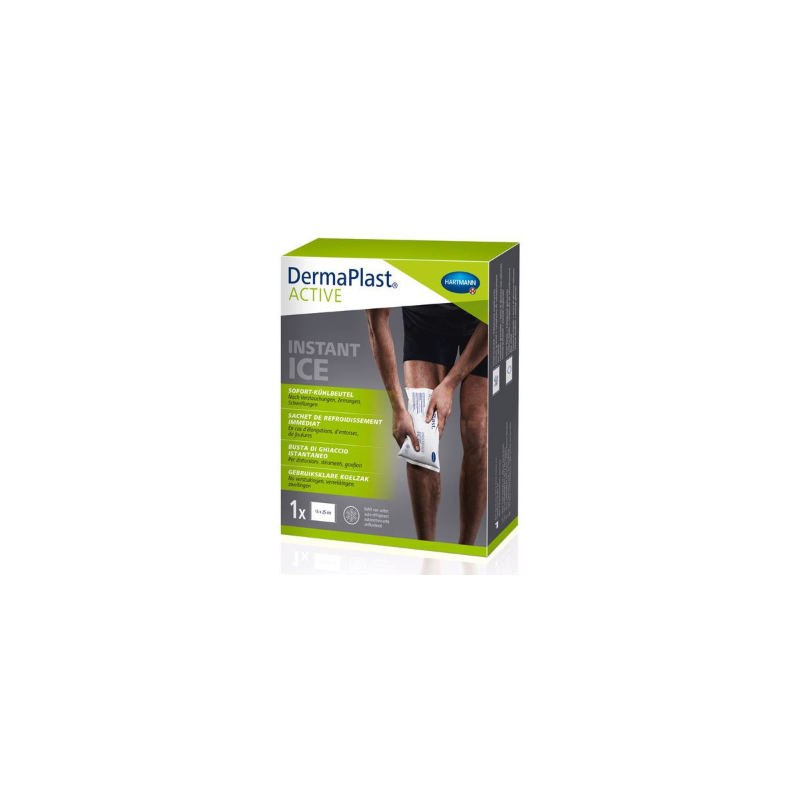  
Dermaplast Active Instant Ice mini 17x15cm (1 pc)
Buy Dermaplast Active Instant Ice mini 17x15cm (1 pc)
The fast cooling compress for athletes and everyone who wants to stay "cool"
For cooling bruises, strains, sprains and swellings
Immediate cooler bag
This instant aid package cools by itself. It is ideal in first aid situations, in therapy and for sports injuries. One grip is all it takes and you bring the cold pack to cool the injury for 30 minutes in an acute case.
Immediate cooling for approx. 30 minutes
Dissolving water and calcium ammonium nitrate creates cold
Can be used once
Available in two sizes
With fleece bag
16 other products in the same category: