E-Mail

info@friendsracket.ch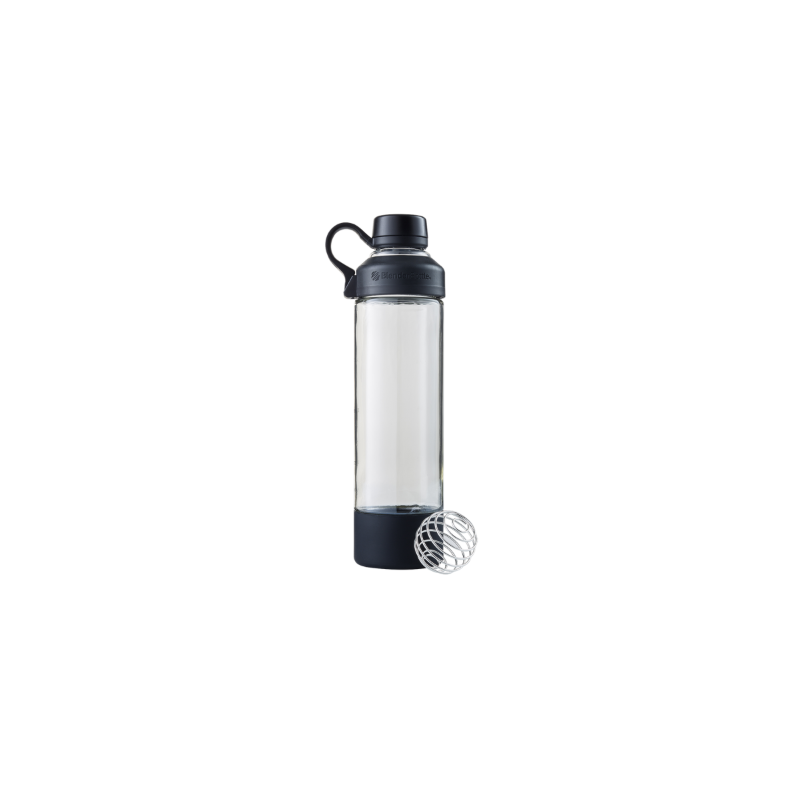  
BlenderBottle Mantra Glas Black (600ml)
Buy BlenderBottle Mantra Glas Black (600ml)
Whether you're drinking water at yoga or shaking a recovery shake after working out in the gym, the sophisticated design of the Mantra bottle provides a refreshing experience. Our unique ClearSip glass jar provides a pure drinking experience, while through the neck of the bottle you can easily add protein powder or ice cream.
Never again lumpy protein shakes. From now on, your drinks are always perfectly stirred and irresistibly delicious. Simply fill in the ingredients, throw the BlenderBall in and shake.
The BlenderBall is made of stainless surgical steel and can stay in the bottle until you have finished drinking. Do you like to drink water? Do not worry, you can just leave the BlenderBall in the bottle, nothing rust, nothing flakes off.
DRINKING OPENING WITH SCREW CAP
CLEARSIP DRINKING OPENING FROM GLASS
REMOVABLE CARRYING LOOP
CAREFREE
DRINKING OPENING WITH SCREW CAP
CLEARSIP DRINKING OPENING FROM GLASS
DETACHABLE WEAR HANDLE
Products from the same brand: