E-Mail

info@friendsracket.ch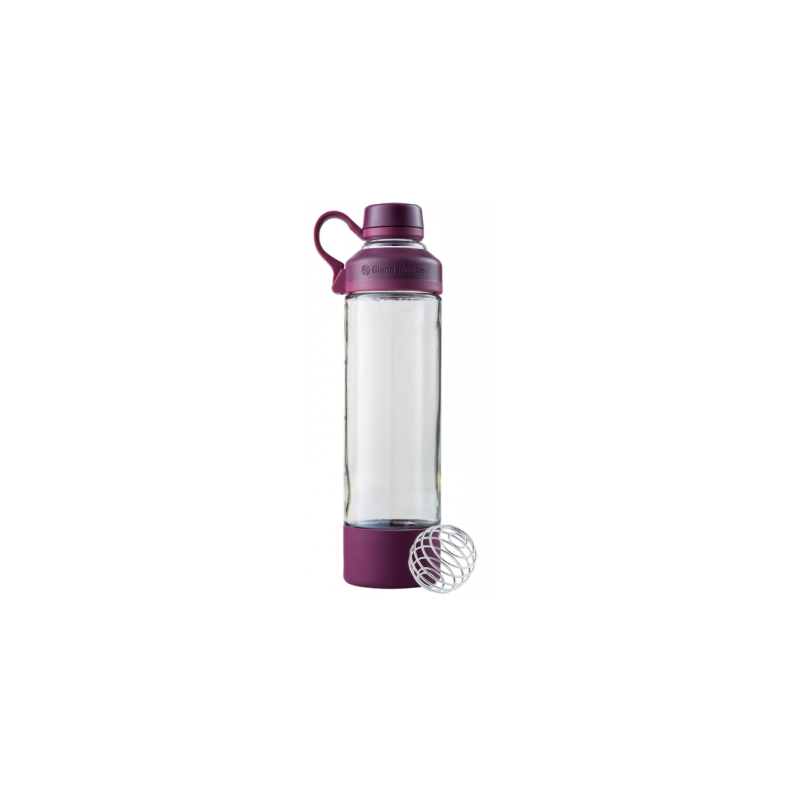  
BlenderBottle Mantra Glas Plum (600ml)
Buy BlenderBottle Mantra Glass (600ml)
Regardless of whether you drink water while doing yoga or mix a recovery shake after a workout in the gym, the well thought-out design of the mantra bottle ensures a refreshing experience. Our unique ClearSip ™ drinking opening made of glass ensures a genuine drinking experience, while you can easily add protein powder or ice through the bottle neck.
DRINKING OPENING WITH SCREW CAP
The modern, central drinking opening is closed with a simple quarter turn, it has never been so easy to close your bottle securely and tightly
CLEARSIP GLASS DRINKING OPENING
The ClearSip drinking opening made of glass ensures a better drinking feeling.
REMOVABLE WEARING STRAP
The flexible and detachable wrist strap is practical to attach your keys or bottle to your bag, for example. Simple and yet versatile.
Carefree
BlenderBottle® shakers made from only the highest quality materials are BPA and phthalate free.
Products from the same brand: