E-Mail

info@friendsracket.ch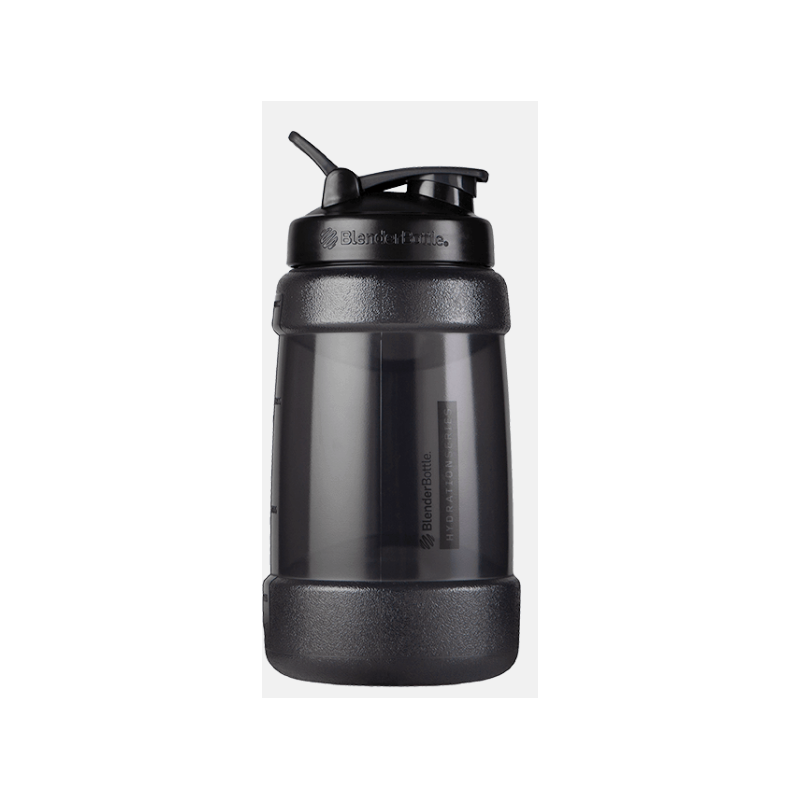  
BlenderBottle Koda black (2.2l)
Buy BlenderBottle Koda black (2.2l)
Serious workouts require serious hydration. At 2.2 liters, Koda is designed to keep you hydrated through a big workout, long weekend, or hectic day. Meeting your daily water quota has never been easier.
Performance - Stay hydrated for hours.
Enjoy advanced features such as our popular SpoutGuard ™ to protect against dirty fingers in the gym, a secure screw cap and an enormous capacity of 2.2 liters to quench a monster's thirst
Convenience - Extremely practical.
With a streamlined design, a comfortable wrist strap and a grippy handle, the Koda is constructed in such a way that you can easily carry all the liquids you need
Construction - leak-proof.
Just attach the screw top, close the flip top, and you're on your way. Or throw the Koda in your car or gym bag and don't worry if it tips over.
Materials - worry-free.
Koda is made from only the highest quality materials and is BPA and phthalate free
Products from the same brand: