E-Mail

info@friendsracket.ch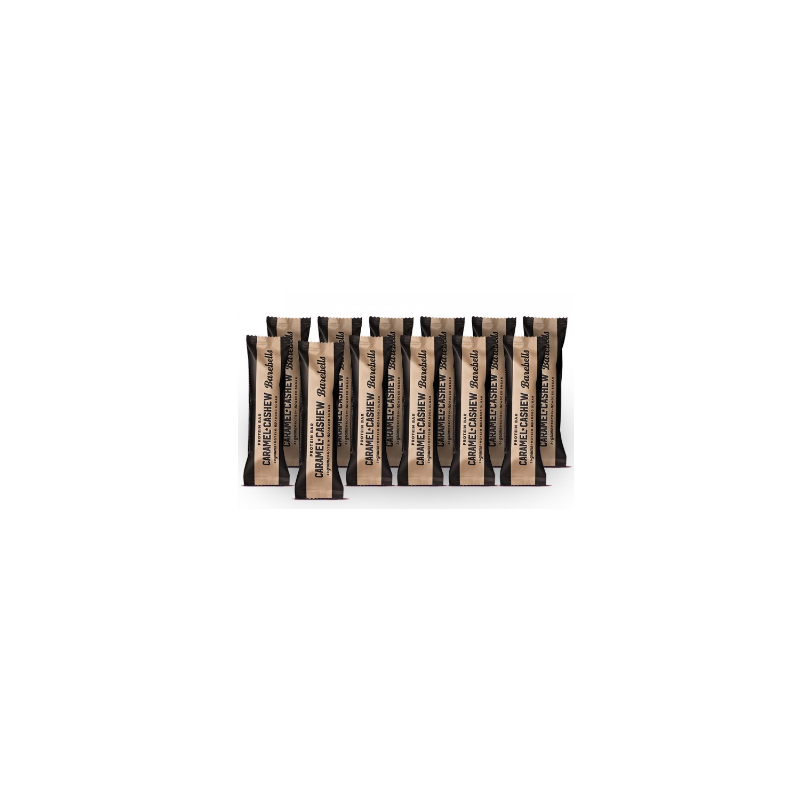  
Barebells caramel cashew protein bars (12 x 55g)
Buy Barebells caramel cashew protein bars (12 x 55g)
We're celebrating the end of an era: never again hard protein bars with the bland aftertaste of an old cardboard box! The Caramel Cashew is an incomparably delicious, soft and creamy pleasure. Staying fit has never been so tasty.
Barebells is revolutionizing the protein bar category! So far there have been bars, which were good, but had bad nutritional values ​​- or vice versa. Barebells combines these two most important properties and shines in both areas with unbeatable values ​​and an incredibly good taste. This simple but crucial advantage is what makes Barebells so successful. But beware: addictive potential!
Milk protein, milk chocolate 18.5% (sweetener: maltitol, cocoa butter, whole milk powder, cocoa mass, emulsifier: soy lecithin, flavors), humectant: glycerin, isomaltooligosaccharides, collagen hydrolyzate, water, cashew nuts (5.5%, white chocolate ( 4.5% - with milk), palm oil, peanut butter, reduced-fat cocoa powder, flavors, sweeteners: sucralose, acelsulfame-K
Allergen information: Contains milk, soy peanuts and cashew nuts. May contain traces of eggs, gluten, peanuts and other nuts.
14 other products in the same category: